Cool Observatory
Astronomy & Faith Links
---
PRACTICAL TEACHING OF GOD ' S GRACE
BY DR. STEVE BROWN
HE TEACHES THAT
GOD IS NOT MAD AT YOU
AND LOVES YOU WITHOUT QUESTION
---
Do you have a interest in Science and God,.... if your an Astronomer I know you do. You should checkout Fred Heeren's site. He has great info about what todays top scientists have to say about recent discoveries. And a great book too!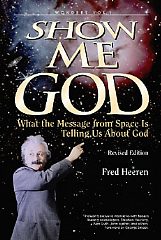 ---
What 's Up This Week
Night Sky Information
http://www.nightskyinfo.com
Weekly information about the night sky and articles on
selected astronomical topics.
---
---
This is a great place to get your site listed!!!!!
---
Free Astro classified and millions of vendors
---
Roger Herzler has
A VERY COOL SITE, AND I KNOW ABOUT COOL SITES,
I HAVE ONE.......(SHAMELESS SELF -PROMOTION).
HIS SITE HAS SURVEYS, PHOTOS, SCREENSAVERS, OBSERVERING LOGS,
TELESCOPE MAKING ,WEBCAMS..........POINTED AT SPACE OF COURSE AND
EVERY SPACE DEVOTED TO SPACE.
---
Russ Says;
" Science is the revelation of creation "
---
---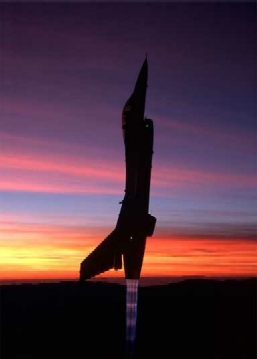 Mike " JAVA" Chapa heading up to get some images.
Awesome images and links!!!!
---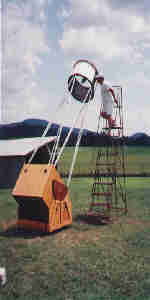 Tut's Astronomy Page
Lot'sa info,images and a scope that shows you new heights, on earth and in Heaven.
---
---
K3's Astronomy Home Page
"When I consider your heavens, the work of your fingers, the moon and the stars which You have set in place, what is Man that You are mindful of him?" -- Psalm 8:3,4
---
---
Space Hot List

By Brian Roberts............it's Hot!!!
---
If you'd like to see outstanding film images
check out Bert Katzung's Site
Below is a sample of his work.......WOW!!!!!!!!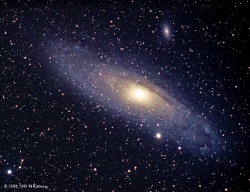 ---
Go see fellow Stargazer site of David Haworth
his site has lotsa info......it will make you smarter!!
http://www.stargazing.net/david/index.html

---
---
Check out Ted Kurkowski's Ultima 200 Site
An Ultima 2000 Site for Beginners
If your just getting started this is the place to be!!!
---
STEVE DODDER ....
aka... Astroman
STEVE'S GOT TESLA COILS, MESSIER LISTS, AND A STORM-PROOF OBSERVATORY?
---
GET YOUR SITE ON STARGAZING.NET
STARGAZING .NET A HOME FOR ASTRONOMERS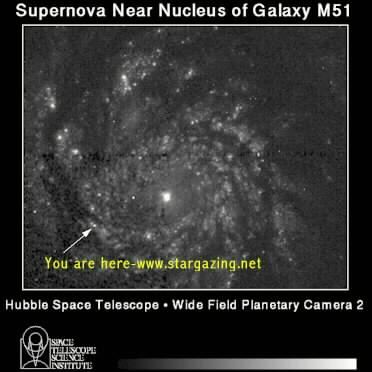 ---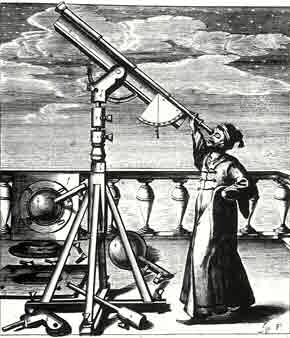 Above is a drawing of my Great,Great,Great.....etc, Grandfather
Bjorn "The Great Astronomer " Lund