The web site for the
TRI-CITY ASTRONOMY CLUB
of
Southeastern Washington
has moved!
The new web address is
This page will automatically re-direct to the new web address in 30 seconds,
or you can click on the URL above or the logo below to go directly to the new site.
Please update your bookmarks.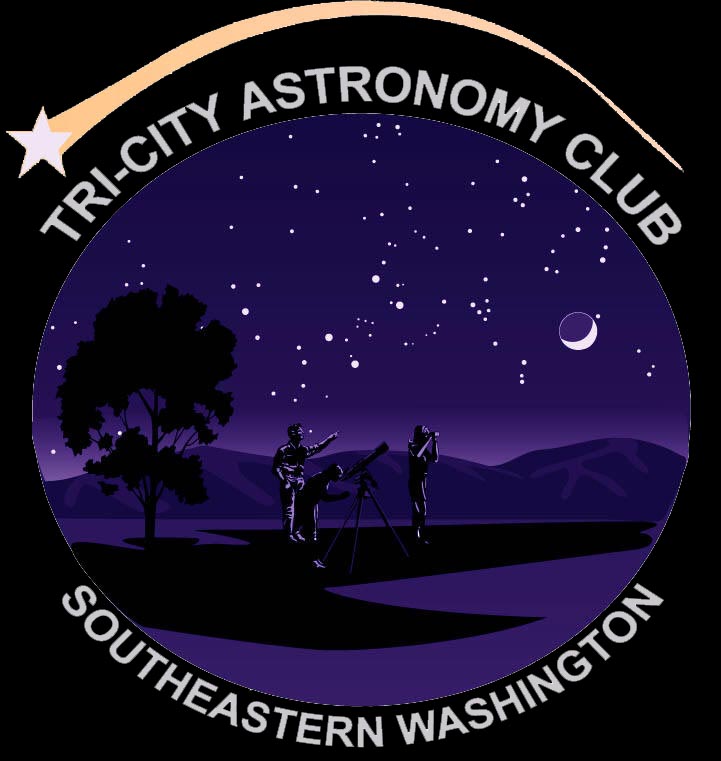 We wish to express our sincere gratitude to the Stargazing Network for hosting our site.