The Heavens declare the GLORY of GOD; the skies proclaim the work of His hands. Day after day they pour forth speech; night after night they display knowledge. Psalm 19 vs. 1-2 NIV
Welcome to Cool Observatory Home Page.
Most people never look up. The goal of this site is to show you the wonders of God's creation, and the fact that you don't need to go to Mount Wilson to go stargazing...... Here you'll see CCD images taken from a backyard Observatory.
Also, there's access to over 1,000 other sites on the links page!
Ok......Ok, there's only 984.... but who's counting?
Where is Cool Observatory?.......Glad you asked. It's located in Cool Calif. just NE of Sacramento in the foothills at 2,000 ft. elevation. The skies are very dark which makes Astronomy very COOL here...........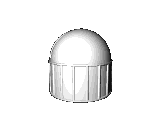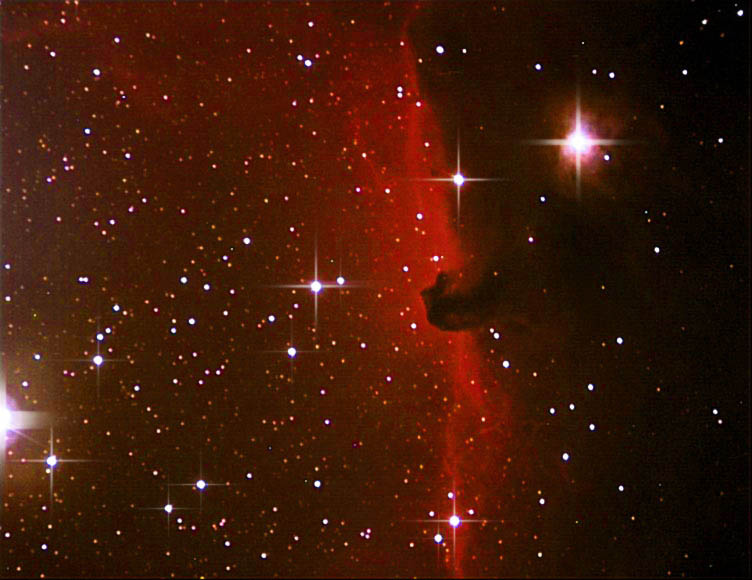 MOST RECENT IMAGES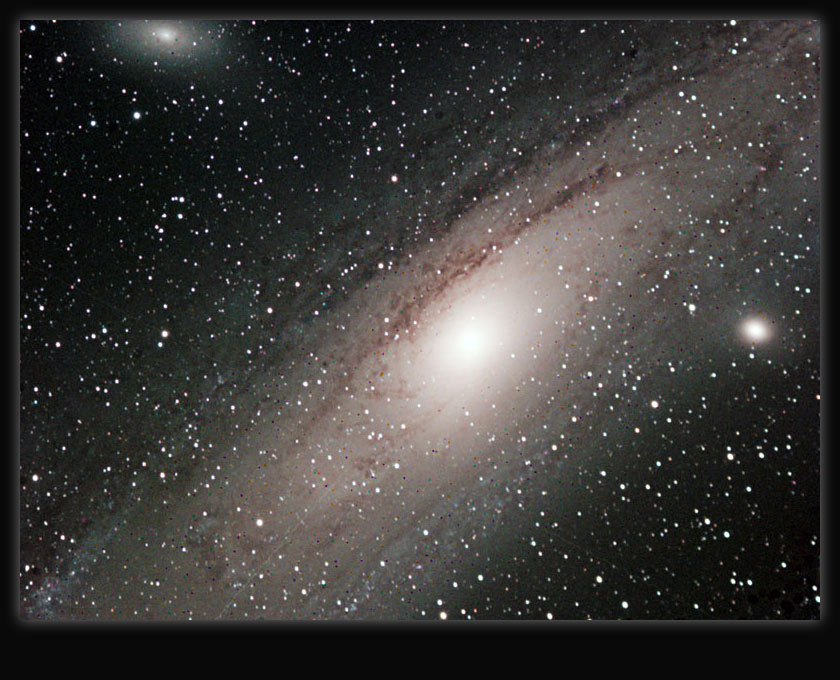 GALAXIES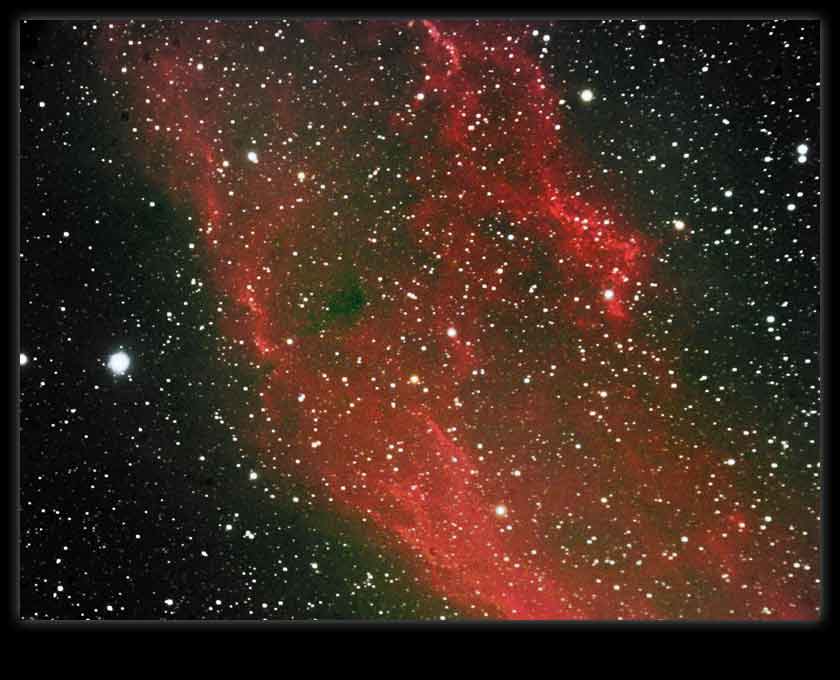 NEBULAE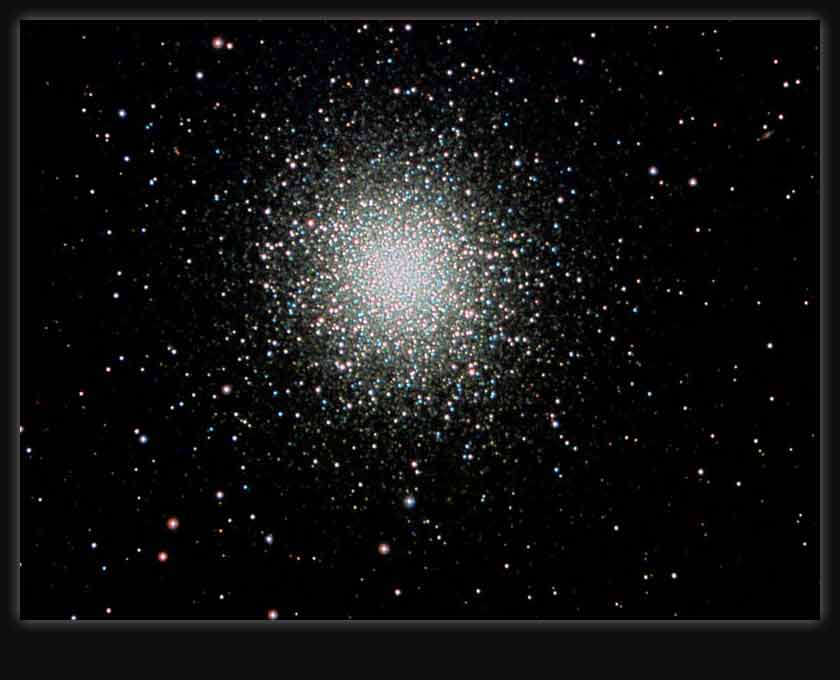 CLUSTERS ETC.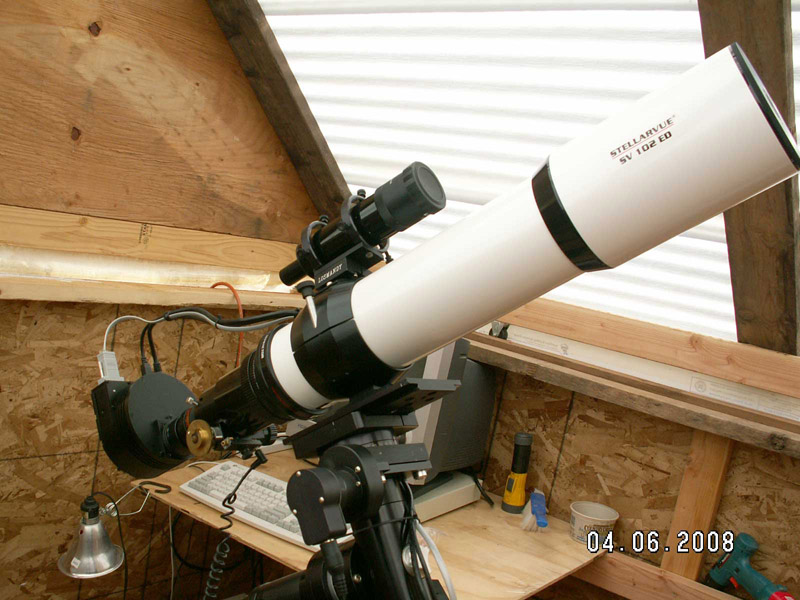 EQUIPMENT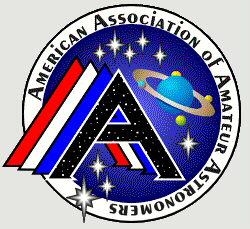 ASTROLINKS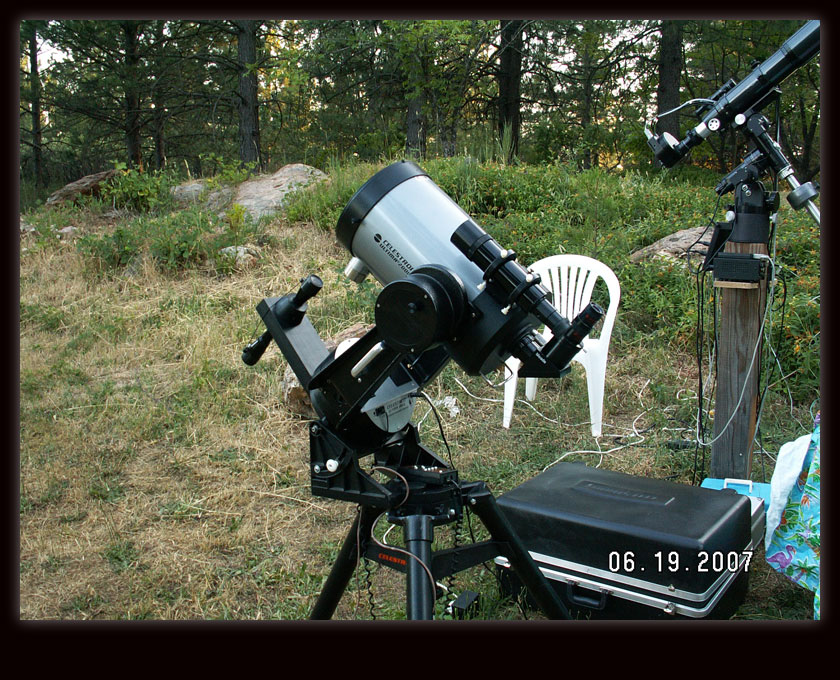 ULTIMA 2000
If you have any questions or comments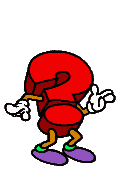 CURRENT SPACE NEWS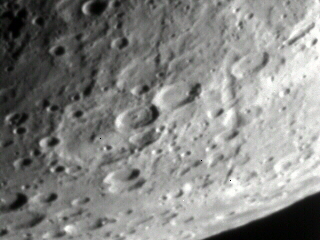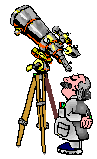 I'm so glad your here.....I could just flip!!!!
Which is very easy on the Moon, where You.....yes you would weigh 1/6th
what you do on Earth.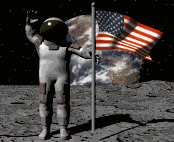 NOTE:
It's not me in the suit........looks like me but it's not.

Updated 02/7/13 09:40 PM PDT